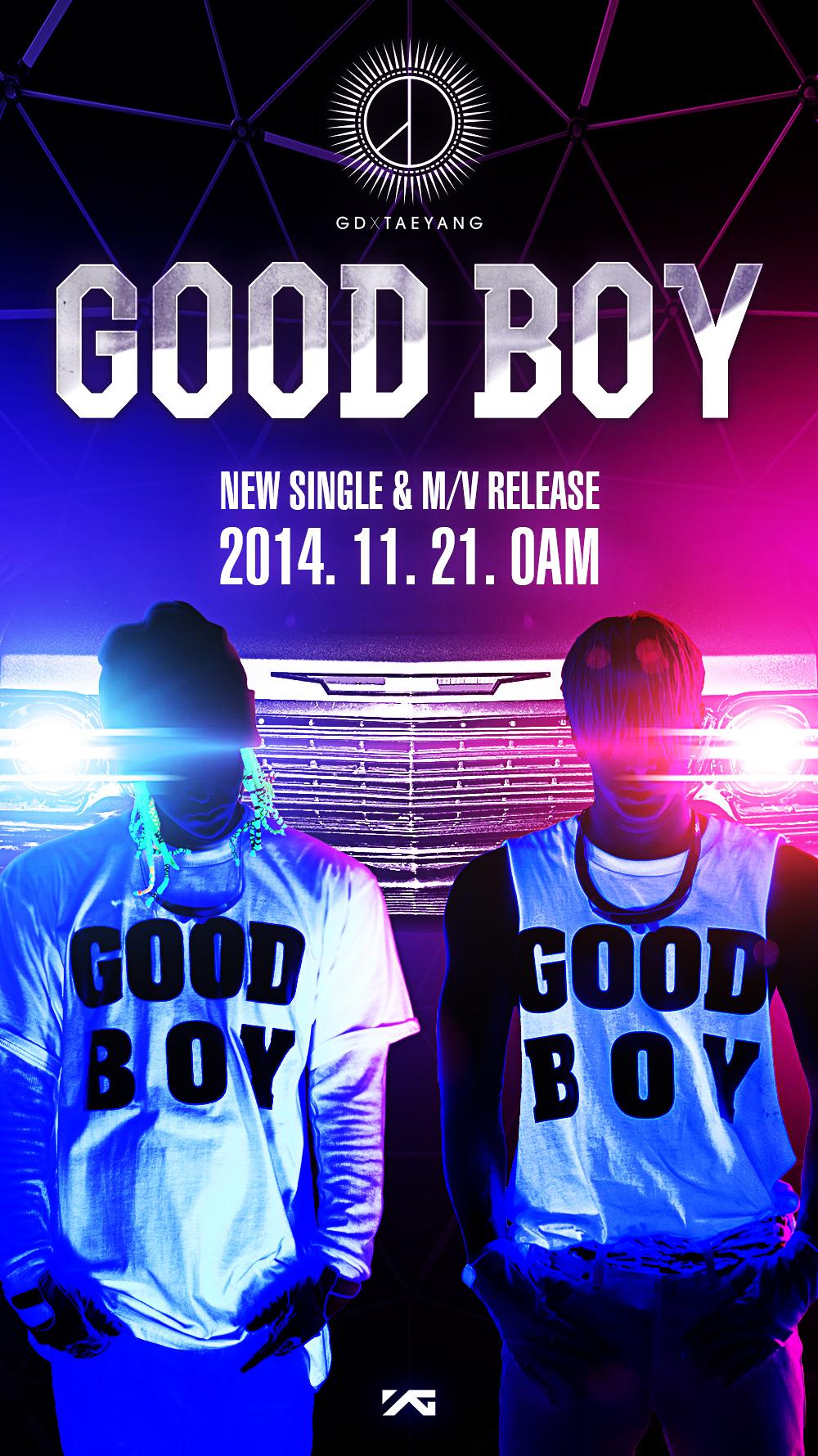 VIPS LET'S SCREAAAAAAAAAAAAAAAAAAAAAAAAAAAAM~~~~!!!
YG Announced that GDYB will be the first sub-unit for YG HIPHOP PROJECT.
People were thinking it was GTOP at first, because yeah when we're talking about HipHop in YG, we can't leave out TOP, right?
But I myself isn't that surprised when YG announced GDYB for hiphop duo, because there were some leaked photos about the two filming for something, most likely to be the MV for this project.
I was a little disappointed tho. I mean, i really really want GTOP vol.2 . Not that i don't like GDYB, but i think i love YB's RnB music more, somehow.
Funny that YB was originally a rapper, but i love his RnB music more. I hope with this project, i can love rapper YB more.
But, yeah, i know this is something very very important for the two, because as you guys know. They were originally a hiphop duo before BIGBANG formed. Guess what? It took them about 13 years or so to do this.
So, whatever it is, I'm going to support them!
The teaser was out! And I'm finally getting excited for it!~ The M/V will be dropped tonight, so i'll be waiting for it.
Anyway, for the remaining 3 (for YG HipHop Project 2)
Can you guess who are they?
I'm guessing it's Mino, Bobby and BI. The next generation from YG.
But then again, Bobby already featured on HiSuhyun's song I'm Different, so i don't really think he will participate on this...
So who'll fill the spot then?
Seunghoon?
If he is, I'm guessing the SERENADE performance on MMA is a 'spoiler' for this project. Because if i'm not wrong, i heard BI's voice and Mino's voice on the intro.
but, i think the song isn't 'hiphop' enough tho, it was pop-rap.
And in the end, I'm still hoping TOP will participate on this project lmao.
Because well, TOPxMINO could be the death of me.